SERVICES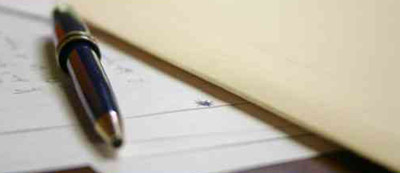 It is a pleasure to share my knowledge, skills and experience when translating or interpreting in diverse settings and content. My abilities, combined with a strong work ethic and attention to details, are necessary when delivering an on-time professional product.

Document translation services English ↔ Spanish

I translate all types of documents: speeches, studies, reports, stories and analysis in various fields such as journalism, economics, development, social policy, environment and finance, among others.

Consecutive interpretation services English ↔ Spanish

I work as a consecutive interpreter for different NGOs and institutions which specialize in the different areas which make up foreign aid.

Journalistic facilitator services (fixer)

Likewise, I provide a variety of services for foreign media (newspapers, radio and television). Some of the most common requests are contacting sources, arranging interviews within and outside of Managua (the capital city), serving as an interpreter during interviews, providing support as a journalist throughout the process of gathering information, performing research and following up on the topic/story in question..
Text editing
I do review, correction and editing of texts and documents of all kinds from thesis, reports, books or other documents. I also offer copywriting services.

Spanish lessons for foreigners



I offer private Spanish lesson for foreigners fully customized according to the needs of the student.